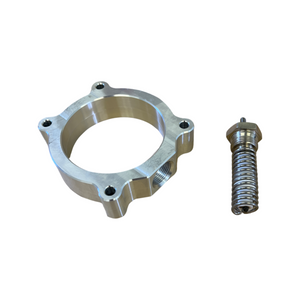 Protect Your 6.7 Cummins Engine
Finally a fix for the dreaded Factory Heater Bolt issue that can cause premature Engine Failure on your 6.7 Cummins! Protect your Engine with the BMP Intake Air Heater Relocation Kit More Info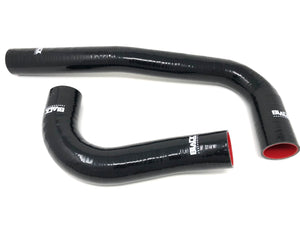 5.9 & 6.7 Cummins Radiator Hose Kit
Replace your old radiator hoses, and clean up your engine bay with our BMP radiator hose kit! Made out of high quality high temp silicone material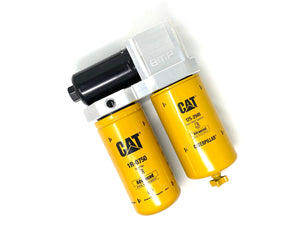 150GPH Lift Pump Cummins, Duramax & Powerstroke
The NEW BMP 150GPH Lift Pump Is the Quietest External Lift Pump on The Market, includes First to Market Wire harness adapter (uses factory pump wiring), Easy Install Vehicle Specific Mounting Bracket , And First to market Fuel Pick up tube with incorporated Return. LIFETIME WARRANTY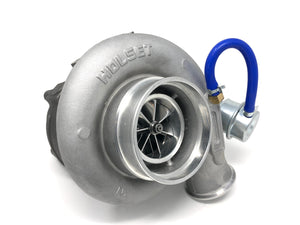 94-02 Cummins 63MM Drop In Turbos
Upgrade your 94-02 Dodge Cummins with Black Market Performance's Drop In 63mm Turbo Charger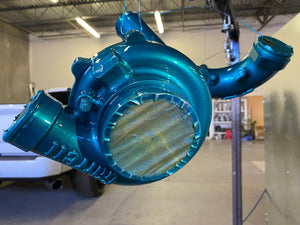 Custom Powder Coat Options
We offer Custom Powder Coat Options on Turbos, Charge Pipes, Valve Covers, And Air Intakes! Contact us Today if you would like a Custom Color with your order!
Reviews
Great product as always I install a lot of these guys products on customers trucks guys are awesome to deal with as well !!! Thanks again

Nick N.
Duramax lift pump was easy to install and works phenomenally!!

Seth M.
Pump is very quiet and works great

Dan I.
L5P Cat Adapter works great easy to install.

Douglas W.
BMP 6.7 Cummins Cat adapter, Very satisfied with my order!

Anthony F.